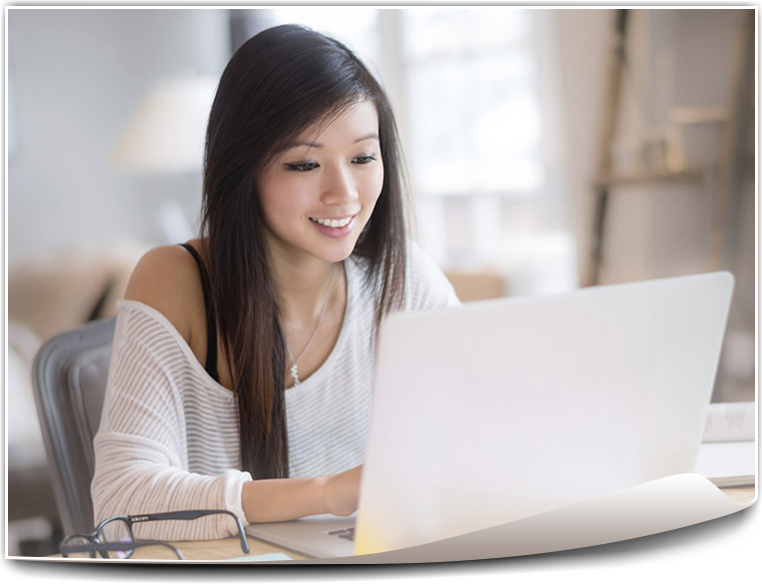 Drivers Ed Online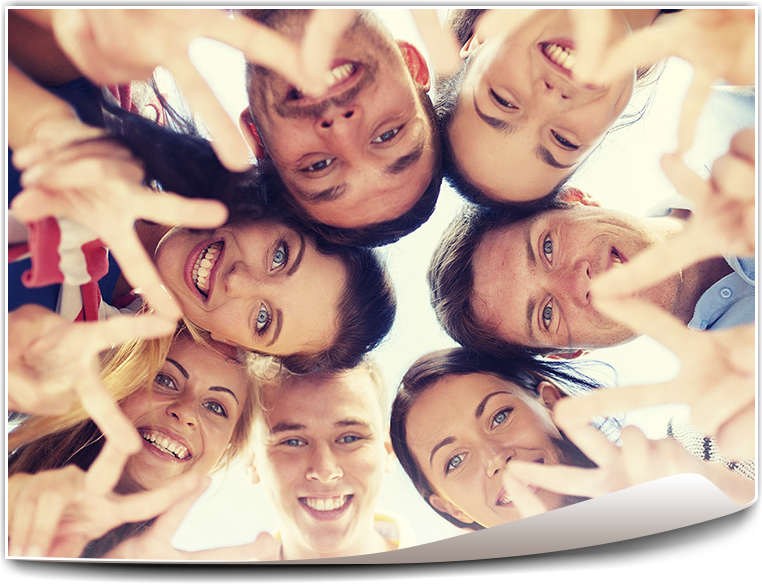 Teen Behind The Wheel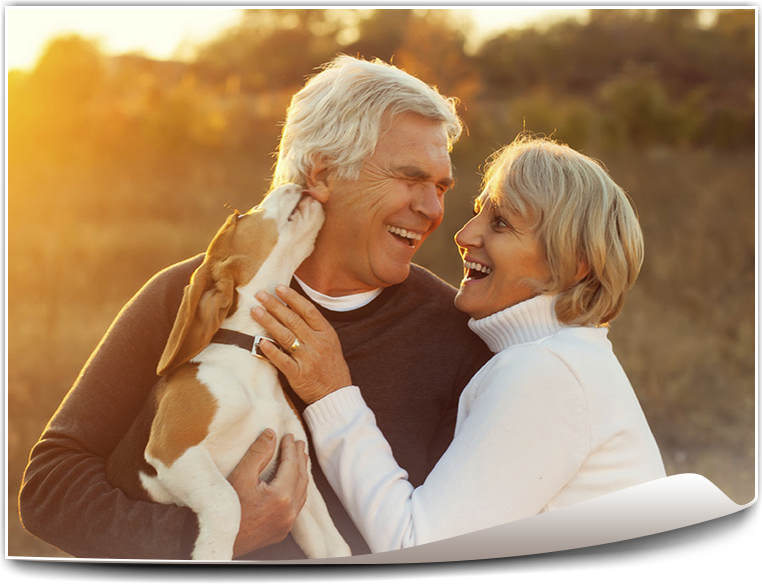 Adult & Senior Brush-Up
Serving Orange County and San Diego County
After nearly seven years of research and development, Drive Quest Authorized Driving School was founded as a response to a growing and urgent need for a PREMIER customer oriented school with an exceptional teaching program designed to CONSISTENTLY uphold superior safety habits. As our numerous testimonials indicate, the impact that our school has made to our students is beyond the realm of just passing the required tests; in a few hours of instruction many students have taken a giant leap from having a severe driving phobia to excelling behind the wheel with total confidence.
Driving The Enlightened Way
Introducing, The Ultimate, Relaxing Road Companion.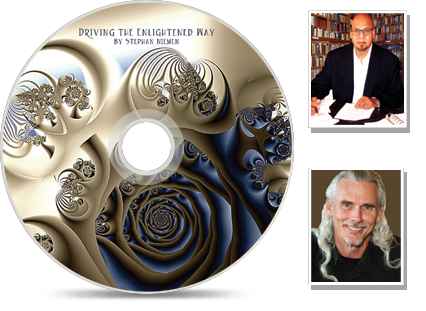 Drivers Ed Online Course
This online program is a DMV required course for teenagers who wish to get their license before they turn 18 yrs.
Teen Behind The Wheel
Comprehensive behind the wheel training provided by friendly, knowledgeable, experienced instructors.
Adult & Senior Brush Up
This course was designed for mature drivers who wish to make sure that their driving skills are up to DMV standards.
50 Free Written Test Sample DMV Questions